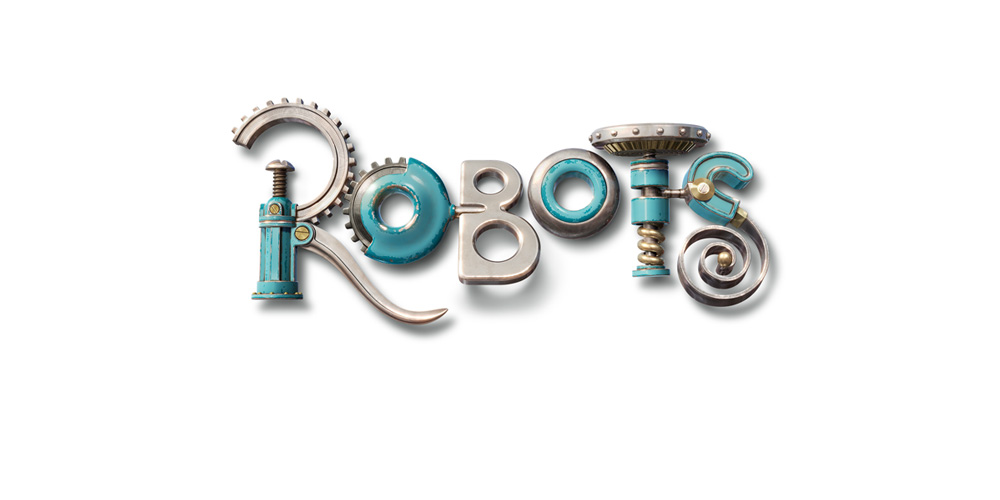 Recently I watched the film Robots. While it is not a great film watching it at this point in my life I started to notice things that I never noticed when I was a kid, aesthetics.
The movie was made by Fox in 2005 and while its boasts some big name actors; Amanda Bynes, Robbin Williams the real stars are the artists. The art team consisted of ten plus artists under the command of Steve Martino. The animations are incredible well done and also incredibly creative.
Shown below is the Evil Character of the Movie! I especially like the way she is drawn, I like most to the meshing gears on her forehead.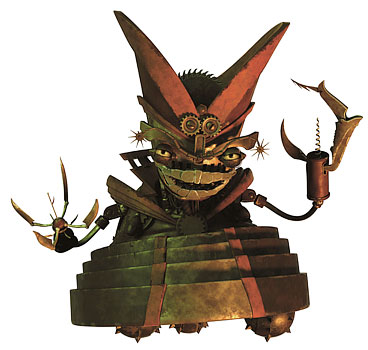 The movie gets most creative when the characters experience these extensive Rube Goldbergesc machines. The link below is the way the robots travel around Robot City.
https://www.youtube.com/watch?v=hM6ItEXb_Us
The creativity of all the different twists and turns they take is something that must have taken weeks to come up with and months to draw. I find it extremely interesting and satisfying.
Similarly, the city is extremely creatively built. Everything is complicated and intricate, made of gears, linkages, and other engineering materials I never thought to use in that way. Almost all of the buildings have moving pieces to them.
What I like the most is that everything in the movie is metal. There is not a single piece of plastic of organic material which I find extremely cool. This could come off as harsh and not aesthetically pleasing but the artist avoided that by adding bright colors to everything.
In 2005 when the movie was made it was in following the incredible success of Ice Age. While Robots didn't quite claim the same prestige it certainly wasn't a failure. Since Robots was made there has been a plethora of animated movies. Every year animated movies gross billions of dollars and win awards.
All Images Taken From the Movie Robots:
Robots. Dir. Chris Wedge. Perf. Ewan McGregor Halle Berry Greg Kinnear Mel Brooks Amanda Bynes Drew Carey Robin Williams. Twentieth Century Fox Home Entertainment, 2005.
http://www.imdb.com/title/tt0358082/fullcredits/